DIGITAL PRODUCTION GOLD CARROT
We develop practical web oriented
tools for business.
Digital Production Agency. We make websites, advertise on the Internet,
create and integrate CRM systems, develop Digital strategies.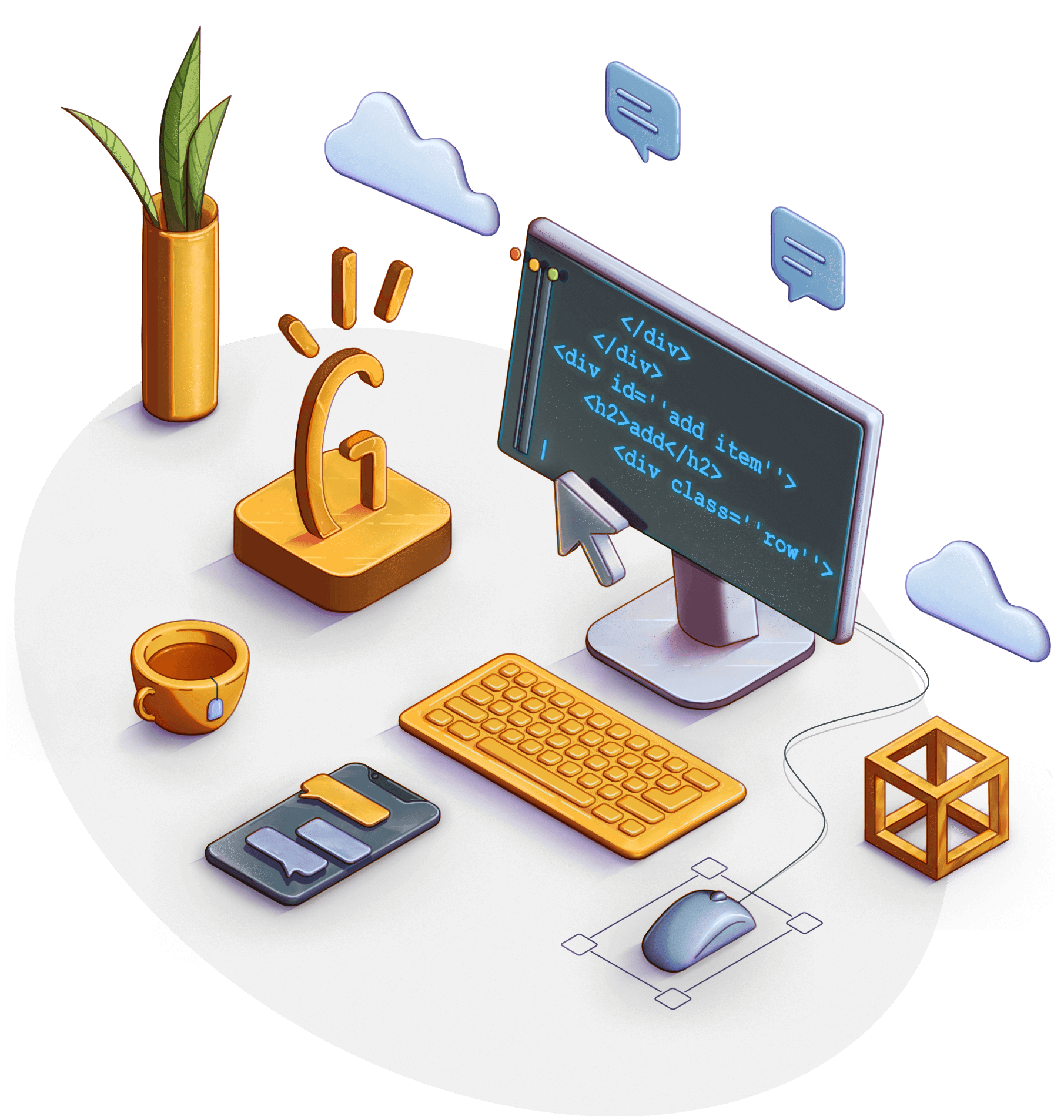 About agency
Not a big agency,
but with great potential.
Learn more
Sprayplast
Агентство Gold Carrot разработало для нас фирменный стиль, сайт и дизайн упаковок продукции. С агентством приятно иметь дело. Оперативно и качественно, не раз выручали нас в ситуации когда «необходимо сделать хорошо и вчера».
Pies Company
Разрабатывали с Gold Carrot новый сайт и фирменный стиль. Совместно мы достигли следующих показателей: в 2 раза увеличилось количество онлайн заказов, увеличилась конверсия в заказ с мобильных устройств.
Diflowers.ru
Я профессиональный флорист и это то, чем мне действительно нравится заниматся.